After a 24km climb and 48 hairpin bends, you will reach the top of one of the highest Alpine passes, located at 2758 metres. This mountain pass has been on the Giro D'Italia course more than 20 times and is also on the bucket list of many a cycling fan!
In addition, the region offers numerous beautiful climbs such as the Passo Mortirolo, Passo Gavia, Lagi di Cancano and the new gem "Eita" so, we can easily put together a unique 3-day short bike trip for you.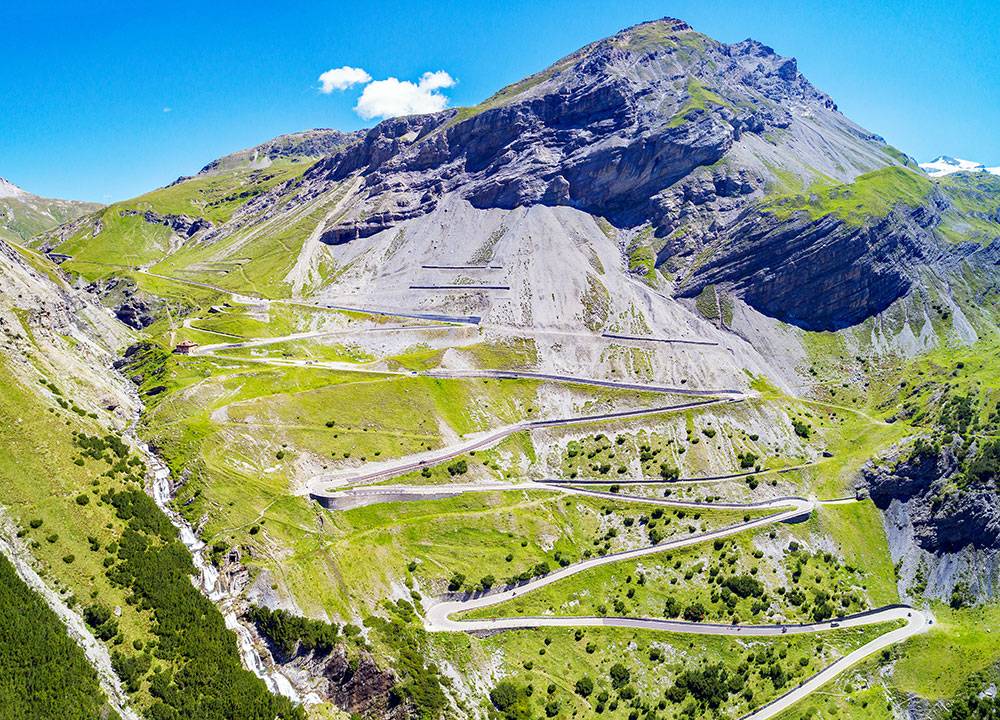 EXERCISING TO FIGHT DIABETES
Regular exercise is an essential pillar in the fight against diabetes! Did you know that Type 2 diabetes can be prevented in most cases by a healthy lifestyle?
In collaboration with Energy Lab, we are giving 12 people with diabetes a coaching programme in preparation for Climbing for Life.
With personal coaching & a tailor-made training schedule, they will take on the challenge to reach the summit of the Stelvio.
As a participant, you also do your bit for the fight against Diabetes; part of the registration fee goes directly to the Diabetes League & Association du Diabète.
Pictures Valloire-Galibier 2022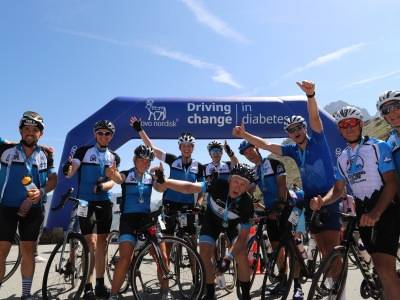 108 Photos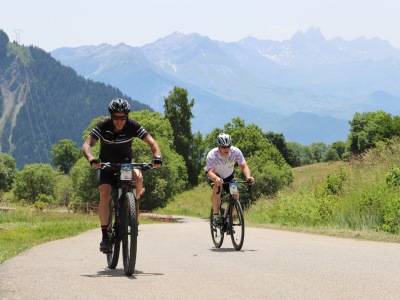 48 Photos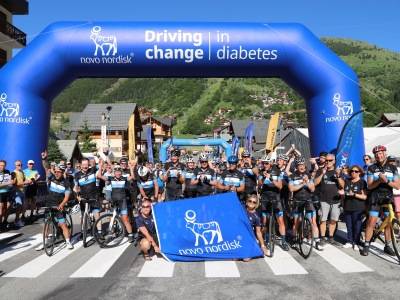 52 Photos
Kortweg Cycling Travel is the official travel partner of Climbing for Life.
Via Kortweg, groups as well as individual participants can book packages (with bike transport and accommodation).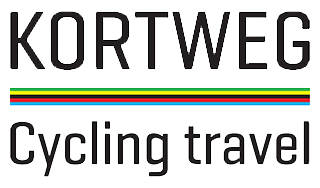 Prepare as best as you can with Energy Lab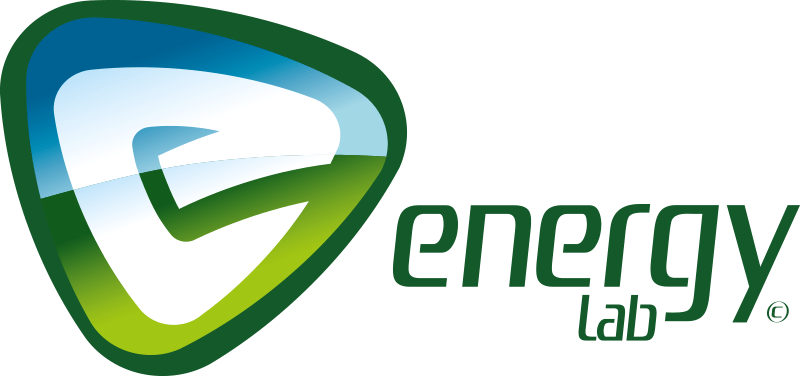 If you are aiming for a personal top time or if you want to work towards D-Day without injury through a correct training build-up, your preparation starts here.
Climbing for Life offers you, in collaboration with Energy Lab, everything you need to ride, run or hike a perfect Climbing for Life. From a DEXA scan and Start 2 Run schedules to a fitness test with a tailor-made preparatory programme.
Energy Lab is the reference in the field of training guidance. Both recreational and competitive athletes could already visit the labs in Leuven, Paal-Beringen, Ghent and Rotterdam for a fitness test, extensive training advice and a tailor-made training schedule.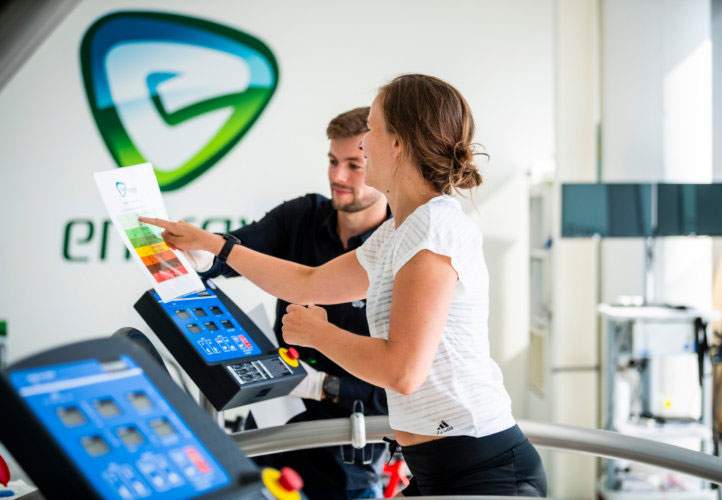 It's not just top athletes who need a supported training schedule.
As a recreational athlete, you can also achieve your goal more easily and efficiently with a customised schedule.
With this running test we map your current fitness and you reach your goals.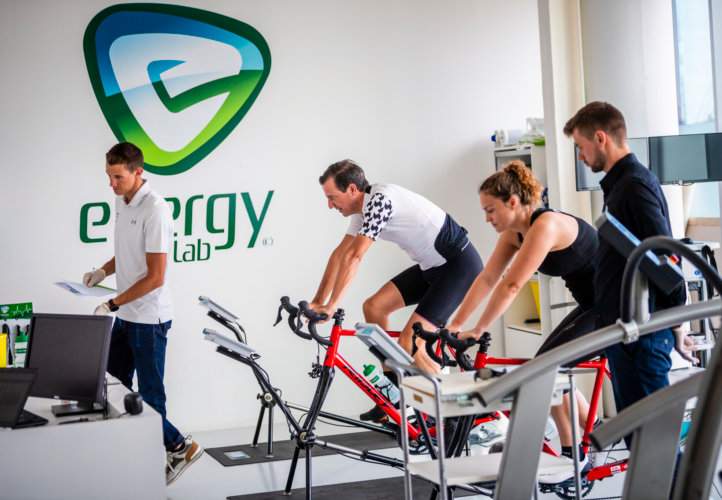 Before you start preparing for Climbing for Life, your condition and fitness will be extensively tested by the Energy Lab coaches. After these tests, you can immediately start working with the 12-week training schedule that we will compile for you. The schedule is fully tailored to your personal agenda and your (first) sporting goal for 2022. Tests that are included:
Cycling fitness test
Measurement of your maximum oxygen intake capacity (VO2 Max)
Analysis of the body composition (DXA-scan)
We are very much interested in how you have experienced our event. Please send us your remarks, reactions or ideas.
Fill out this form. We would love to hear from you.
"*" indicates required fields
Sportinez & Golazo sports
Schoebroekstraat 8
3583 Paal